Sir Robert Francis QC confirmed as new Chair of Healthwatch England
Sir Robert Francis QC has been appointed as the new Chair of Healthwatch England, the independent champion for people who use health and social care.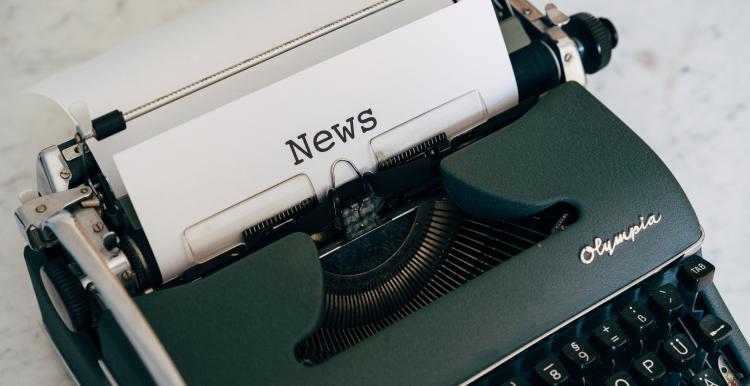 Sir Robert joins Healthwatch at a key moment for the health and care sector, and will ensure the views and ideas shared by people will sit at the very heart of the big decisions ahead.
He will formally take up the post from Monday 1 October 2018, replacing Jane Mordue who has been chair since December 2015.
Speaking about his appointment, Sir Robert Francis QC, said: "I am very excited about this opportunity to amplify the voices of people who use the health and care system and to turn it into insight that will make a genuine difference where it matters most."