Have you taken the Coventry Health Challenge?
Keeping fit and healthy can be a challenge, and during a lockdown it might seem impossible. Coventry City Council have developed the Coventry Health Challenge filled with advice, information and support.to help you take the action you need.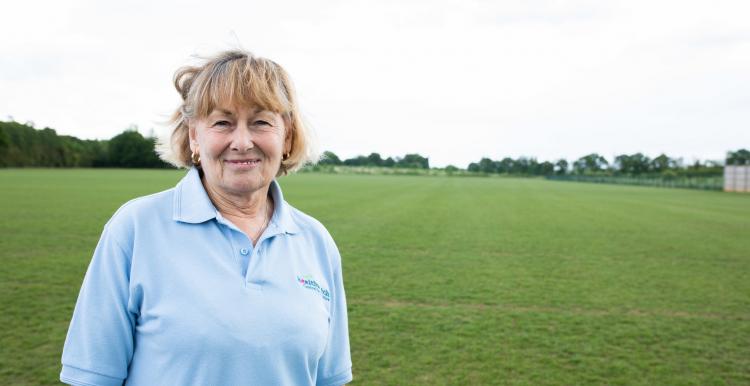 Help to get and stay healthy
The last year has made many people realise how important good health is. Extra weight can make it harder to fight against diseases like cancer, heart disease and COVID-19. This is because of the pressure it causes to build up around our vital organs making it more difficult for the lungs to get oxygen around the body. When it comes to exercise, some is good, but more is better – the more time you spend being active, the greater the health benefits.
The Coventry Health Challenge focuses on different aspects of getting and keeping healthy
diet and nutrition 
physical activity 
stopping smoking
immunisations and flu vaccination
It's important to know what you want to achieve when it comes to your health and if you slip up, it is okay just add some small changes back into your routine again. Setting yourself one goal could make all the difference in improving your health.
Why not join the Challenge and commit to changing just one thing today? 
It's all about prioritising your physical health and setting goals. Being in the best health you can matters now more than ever. We can all do our bit to stay fit and healthy, to help protect us from coronavirus complications and alleviate pressure from the NHS. This campaign is based on the Government's Better Health campaign. 
You can access information on monthly themes from resources to kickstart your Coventry Health Challenge from the health challenge web pages from Coventry City Council