Can I visit someone in a care home now?
Take a look at what the guidance around visiting your loved ones in care homes really means in practice.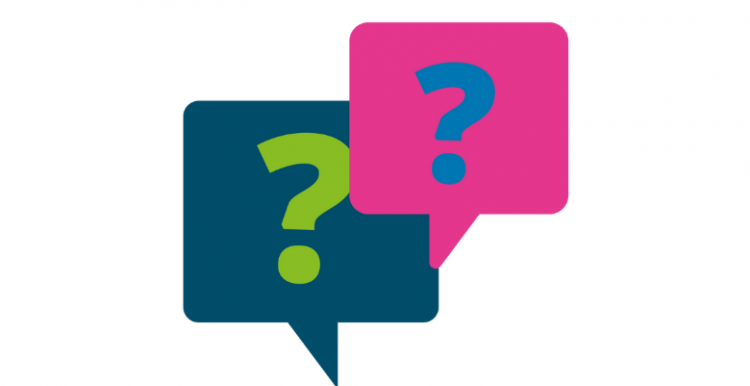 Each care home is responsible for setting the visiting policy in that home.
Indoor 'end of life' visits should always be enabled. 'End of life' is defined as "those who are in their last year of life".
The new guidance also sets out steps for homes to allow indoor and outdoor visits for other residents too.
For homes allowing indoor visits, visitors will be tested on arrival to the home. Any visitor with a negative test will be provided with Personal Protective Equipment (PPE) to enter the home for their visit.
Please check with the care home manager about tests and visits in your local home.
Read the guidance about care home visits
Read the guidance for supported living
Read more about visiting care homes from Healthwatch England