Maternity support during Covid-19
Read about how coronavirus could affect you, your baby and your pregnancy care.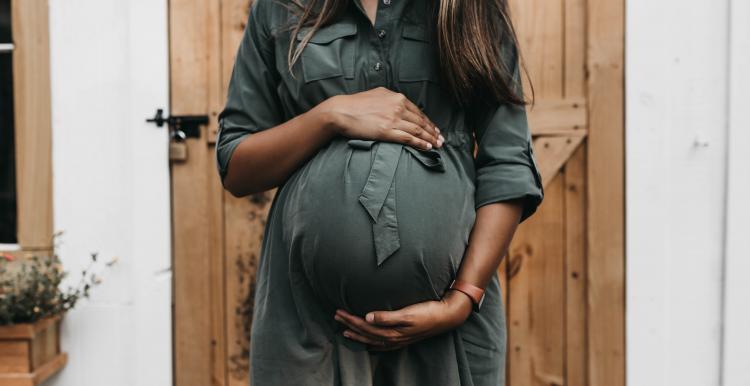 Pregnant women have been placed in the 'vulnerable group' by the Chief Medical Officer. There is no evidence to suggest being pregnant means you're more likely to get coronavirus. However, for a small number of women, it does mean being pregnant may change the way their body handles severe viral infection.