Support for mental wellbeing
Find out where you can get support for mental health wellbeing.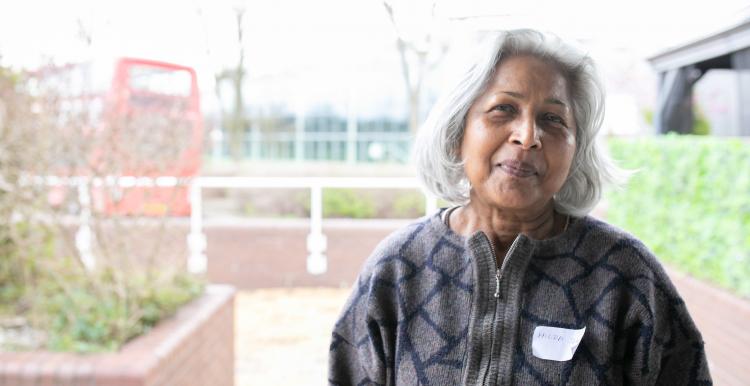 If you feel your mental wellbeing is being affected by the coronavirus situation the national mental health charity MIND has information on things you can do.
Many children will be anxious or worried about the coronavirus outbreak and that many will have questions about everything that is happening at the moment.  The Children's Commissioner have created a guide to help explain to children, in language they can understand, some of the issues surrounding coronavirus.